List of Retail startups in Austin
3 Companies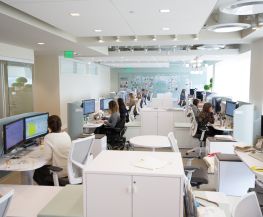 Kendra Scott is a fashion-lifestyle brand based in Austin and inspired by the personal experiences and travel of its founder and designer, Kendra Scott. Best known for our use of color and quality gemstones, as well as the innovative and customizable Color Bar™ experience, our company is founded on 3 core values: Family, Fashion, & Philanthropy.
---
Health Insurance Benefits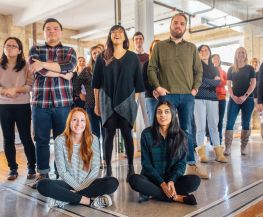 BlackLocus is an innovation lab operating within the Home Depot, the top home improvement retailer in the world. To stay ahead of the curve, Home Depot is making a substantial investment in data science, innovation, technology, and design.
---
Flexible Spending Account (FSA)

Brightpearl is a cloud-based retail operations platform for brands and retailers. Our mission is clear: automate the back office so merchants can spend their time and money growing the business.
---
Team based strategic planning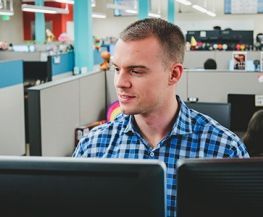 H-E-B Digital, a brand new food tech startup from iconic Texas retailer H-E-B, is seeking new members (Partners)! We are investing heavily in our customers' digital experience, reinventing how they find inspiration from food, how they make food decisions, and how they ultimately get food into their homes.
---
Flexible Spending Account (FSA)

Worksmith is the first platform for Store Experience Management. We help retailers easily connect with local service providers to create positive and memorable experiences for every person stepping into their​ stores. We currently serve over 3,000 store locations for leading brands like Burberry, Nespresso, Bonobos, Casper, and Outdoor Voices.
---
Health Insurance Benefits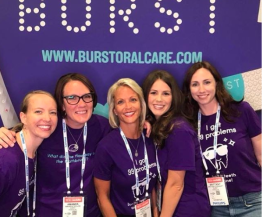 BURST Oral Care is the world's finest subscription oral care brought to you by your most trusted dental professionals. We have a community of 10,000 ambassadors who promote our products!
---
Health Insurance Benefits