Greentech Startups Austin
List of Greentech startups in Austin
2 Companies

Smarter Sorting helps companies maximize the salvation of unwanted items. We achieve this through our Point Of Reversal Decision Engine. It is the best and only one of its kind.
---
Health Insurance Benefits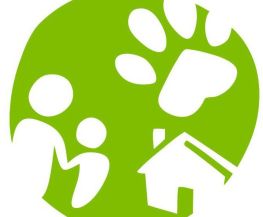 Wondercide offers holistic solutions for natural pet care, with safe & effective products for dogs, cats, and their people.
Greentech Jobs in Austin

Full Stack Engineer, Data Tooling
Smarter Sorting
Austin
3 days ago
We are seeking experienced and self-driven Full Stack Engineers who live and breathe Ruby and are excited to dive into data. Our Full Stack Engineer will architect and develop a suite of data ingestion and curation tools for internal and external use. As a member of the data team, this individual will help build the future data platform for the regulated waste industry and also contribute to our cloud platform services. This individual will work with a talented, distributed engineering team that is focused on delivering products on a scalable and efficient platform.

Director of Ecommerce Technology
Wondercide
Austin
2 weeks ago
Wondercide is looking for a player-coach to lead technology, providing strategic and operational direction in support of its ecommerce, accounting, business intelligence and marketing platforms, including some hands-on development. This position reports to the CEO and is ideal for the type of leader who loves strengthening platforms, problem solving and developing a team. This role provides the opportunity to be instrumental in the major scaling of this fast-paced company.

Digital Media Manager (PPC, SEO, SEM)
Wondercide
Austin
2 weeks ago